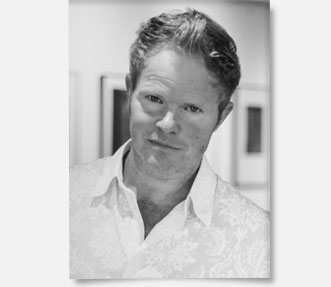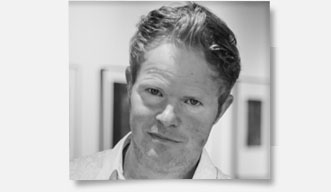 ---
Steve Stevenson-Olds
Life is such an inspiring tapestry, with beauty and amazement in the most hidden detail...and I know it's this that gets my creative juices flowing. The reward at the end of a ten hour 'writing' shift, magnifies that hunger further still, and so sitting down behind my desk the following day, blank white sheet of paper before me, is just another joyous, unknown journey. I am hooked on the process and can only envisage that the desire will grow with each and every new story I tell.
Interests
'Mmm, well, in no particular order...'
Love: To love and to be loved...Is there a greater concept?
To blow with the breeze: This will drive Sarah and Izzy mad, as I think they will have this carved on my headstone. A perfect day for me: the sun shining, the sky an unspoilt blue, and gifted the time to just make it all up as the day unfolds. To just walk and to keep walking, preferably with the water or a seascape within view.
Sound: Nature's offering first: birdsong, the breeze blowing through the trees and the gentle rustle through the long grass. The power of the sea rolling back and forth onto the beach, the crashing of thunderous waves onto the rocks. Monsoon rains onto a canvas car roof, with the love of your life, wonderful!
Laughter: Heartfelt, raucous, belly laughter, young or old, just infectious!
Music: Has always been a crucial backdrop symphony to my life. Combined with poetic rhyme, heart-rendering stories, and its power to emphasise a moment without rival. As with the mention of Terry Jacks, Seasons in the Sun, in 'The Water's Edge', it just nostalgically pulls at the heart strings. There are scores of beautiful pieces of music that can do this to many varying degrees - and so I take my hat off to the creator of each.
Soft-top down and the open road: Should we be able to combine all the above, with all that is written below, the sun beating down, the car roof off and the open road ahead, then I am undoubtedly in heaven.
Friendship: Where would any of us be without friendship? Riotous nights out, fabulous food, cocktails and incredible champagne, oh, and a dance floor, inhibitions and decorum a distant memory, sorry to all the innocent bystanders!
Unexplored lands: To travel to a new county or country, to then explore: the hidden beaches, mountains, the music, the food and drink...a shared experience, first choice every time, with my wife and daughter, all this interests me - greatly!
Life: The nice bits only please...but then learning and growing stronger at the expense of the harsh and painful moments.
I wish you well.