Copies of the first edition paperbacks of The Human Jigsaw – is there a blatant spelling mistaken?
For those of you who have purchased a recent copy of The Human Jigsaw, have you spotted it yet? Or perhaps the inserted verse upon the first page when opening the book has confused you?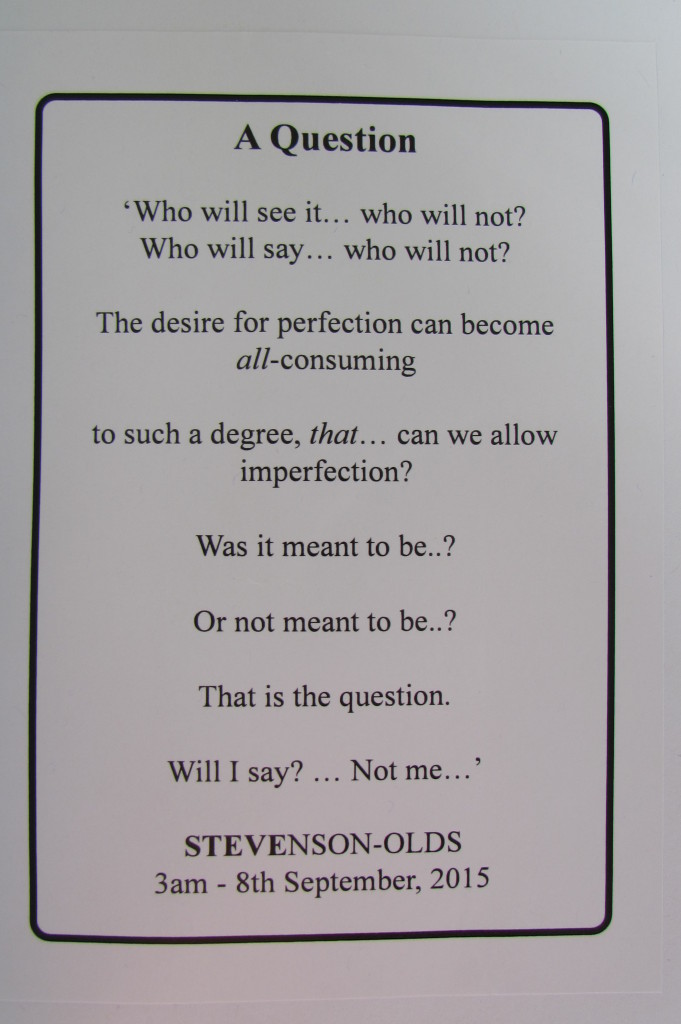 First edition copies of anything that are flawed become collectible should they reach bestseller status – could I be sufficiently blessed to have written something that will achieve bestseller status?
Are you prepared to miss an opportunity to purchase one of the last of this first edition run?
Your Choice…